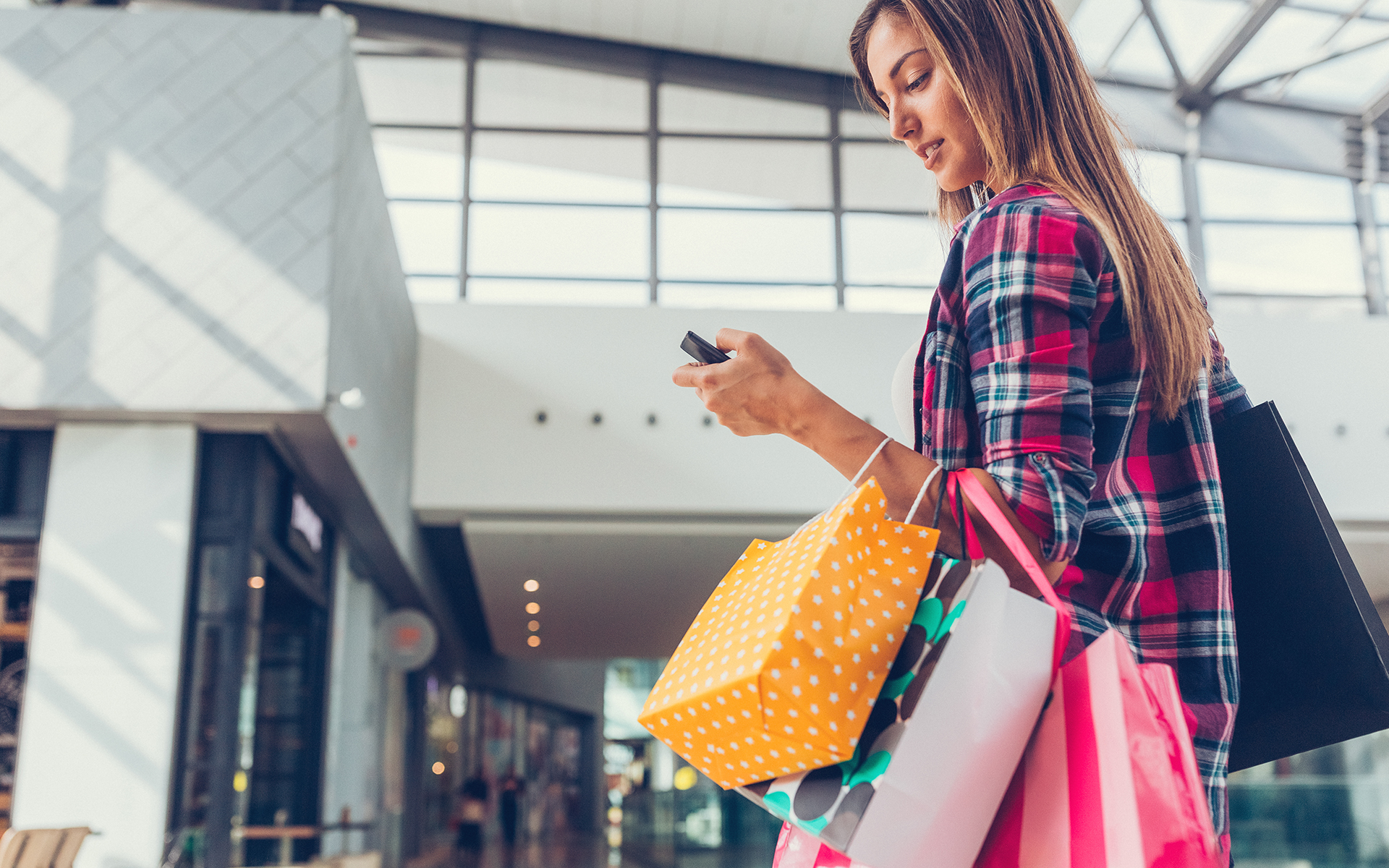 Our retail partners demand next level insights that go beyond basic ingress and egress counts received from door counters such as: movement within a specific zone, changes to customer path based on advertising, and the number of new visitors versus returning.
LRM's sensor technology is the only commercially viable solution for transportation hubs due to minimal cabling and deployment requirements. Airports across the world use LRM's platform to reduce queue wait times, provide operators an understanding of passenger flow, and communicate the expected queue times and the estimated time to gate to all of their travelers.
Expos, Events, & Conferences
Corporations spend thousands on conferences and events with no promise of ROI. LRM's platform gives corporations and booth owners the data they need to qualify their outreach & marketing efforts.
LRM's solution is built for the rugged outdoors. From reducing congestion during live events to measuring usage of billion dollar assets, LRM powers decision making at the highest levels of urban planning.
Digital Signage & Out Of Home
Committed to Out-Of-Home advertising transparency & measurement. LRM partners with publishers and advertisers to provide robust audience measurement solutions so that media can be planned, bought, and optimized in a manner similar to online media buying.